Action Notifications
Specific events within DBGallery can trigger notification emails to make users aware of changes within the system.
Examples:
Workflow changes: subscribe to receive a notification when an image's status changes from 'Awaiting approval' to 'Requires modification'.
Be notified when a share link you created is opened by a client or colleague.
When everything that happens inside a special folder is important to you, choose to receive an email when images are added, deleted or their data is modified.
Please see our Action Notifications slideshow tutorial for how to use them.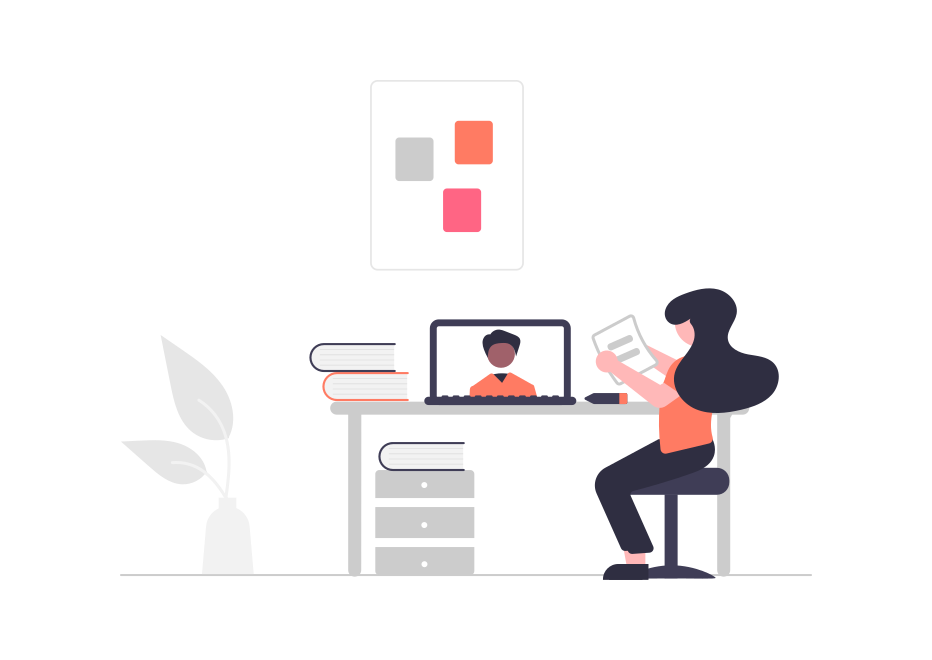 ---